OUT OF STOCK - Twins Range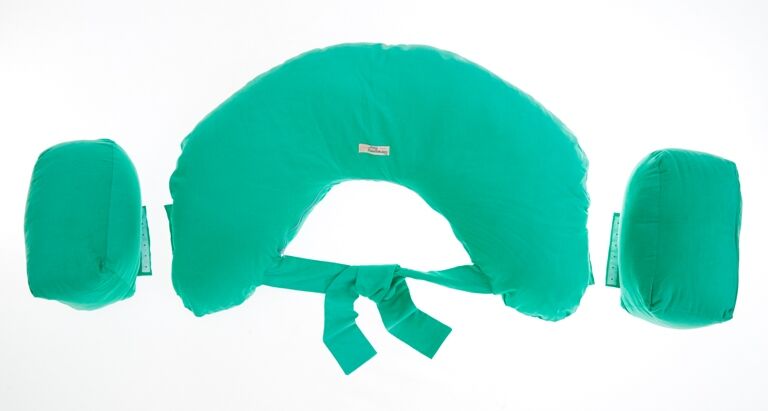 Ultimate Comfort for Twins and Mom
Unfortunately I'm very sorry to report that due to manufacturing issues I'm currently unable to process orders for our twins pillows.
Our breastfeeding pillows for twins are designed to provide maximum comfort for both you and your babies during feeding time. The ergonomic shape and plush cushioning ensure that your little ones are supported and positioned perfectly, while the back and armrests offer much-needed relief for mom. Experience unparalleled convenience and bonding with your twins during those precious feeding moments.
Versatile and Adjustable Design
The adjustable design of our breastfeeding pillows for twins allows you to find the perfect position for each baby, making tandem nursing a breeze. The detachable straps and customisable height settings mean you can adapt the pillow as your babies grow, ensuring long-lasting use and optimal comfort throughout your nursing journey.
Easy to Clean and Maintain
Our breastfeeding pillows for twins are crafted with high-quality, easy-to-clean materials that withstand the inevitable spills and accidents that come with nursing. The removable, machine-washable covers make maintenance a breeze, while the durable construction ensures your pillow remains hygienic and fresh for every feeding session.
Pre-Order
At Thrupenny Bits our breastfeeding pillows for twins are on pre-order only so please allow up to 3 weeks for delivery. Feel free to contact me if you have any further design requests – I'd be happy to help.